White Glove migration support, check!
Whether if you have signup forms, email templates, lists, or automation sequences setup, let us help you handle the full migration. Our customer success onboarding is designed to get you up and running quickly and painlessly again. So you can focus on what matters the most to grow your business.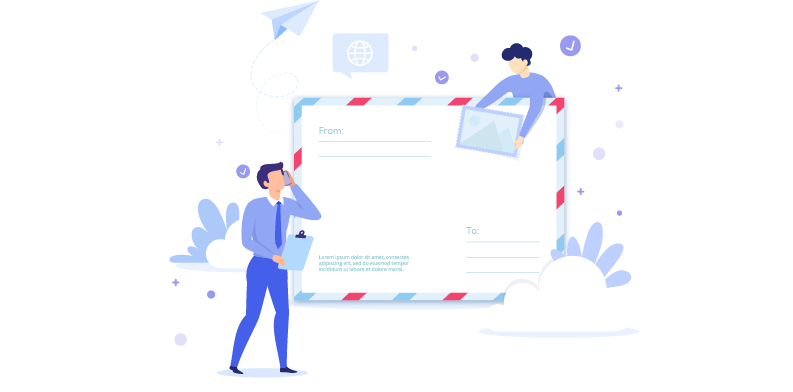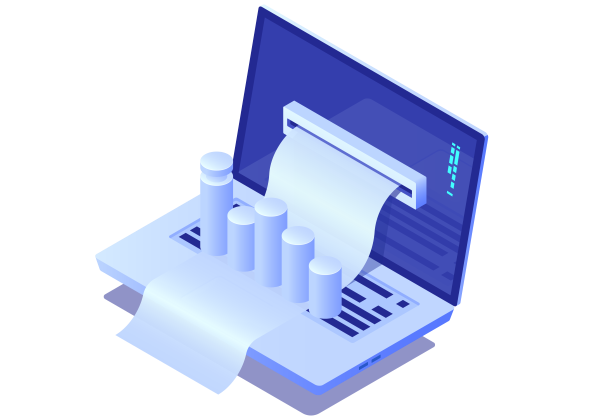 Price match to Mailchimp
Breakups can be costly. Don't worry, this time your wallet won't have to suffer. ContactPigeon is offering a special pricing for Shopify customers impacted by the Shopify / Mailchimp breakup. If your plan pricing is $150 or higher per month, we will match your Mailchimp price for the first 6 month after signing up with us.
* After 6 months, standard pricing will apply based on contact size.
More powerful automation features at your disposal
ContactPigeon is designed for eCommerce in mind. Our Shopify integration seamless pulls in web behavior data, purchasing patterns and campaign interactions for every customer profile. These insights are used to trigger campaigns across email, push notification and several other messaging channels for the optimum reach.